我公司不僅以客戶利益爲前提,也本著環保和減少二氧化碳排放量的理念,
所以,我們爲客戶提供電子認證證書。
在培訓課程結束後,您將收到由我們公司發送的包括證書ID、授權編碼和證書鏈接的郵件:
https://cert.nobleprog.com
您可以把證書信息寫進您的簡曆,領英或其他網站證明你已經完成此課程。
我們的客戶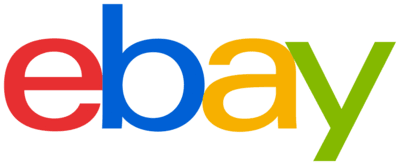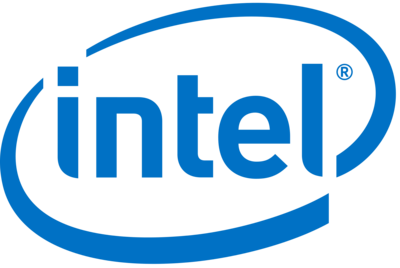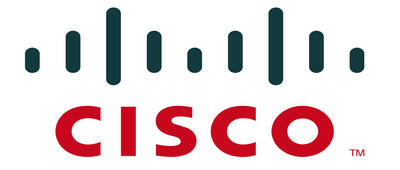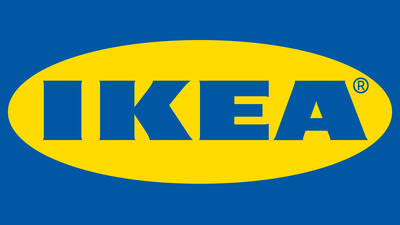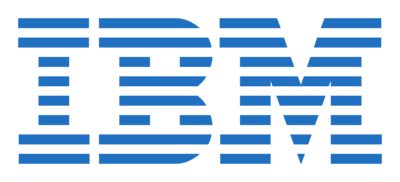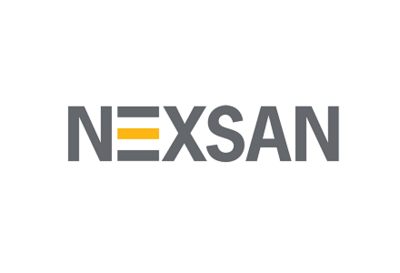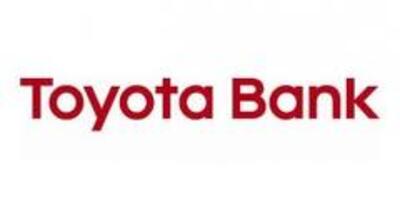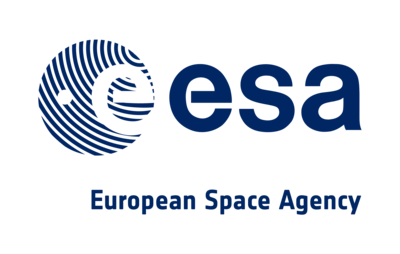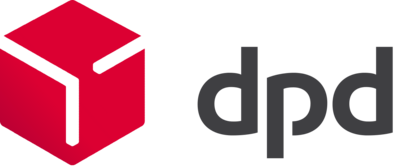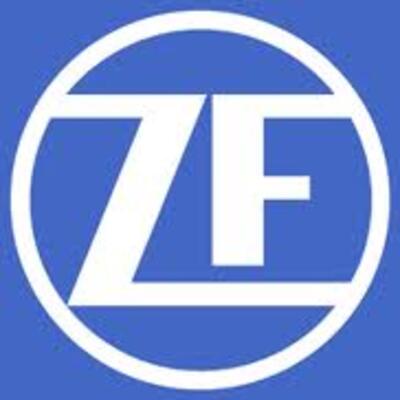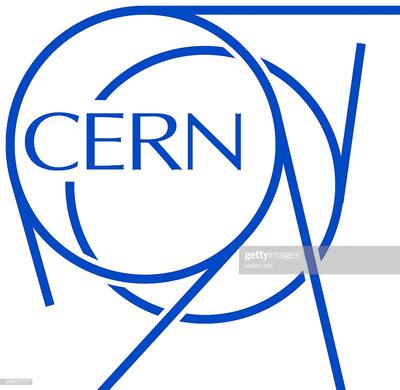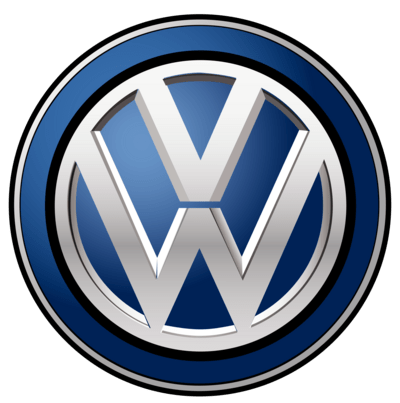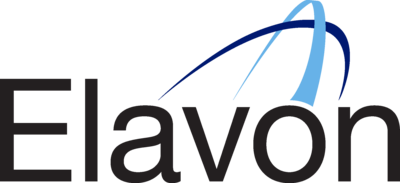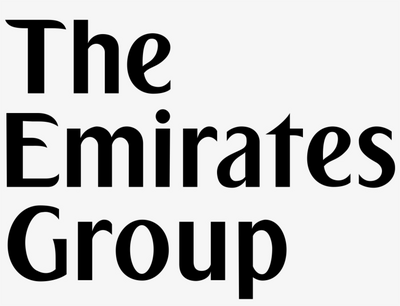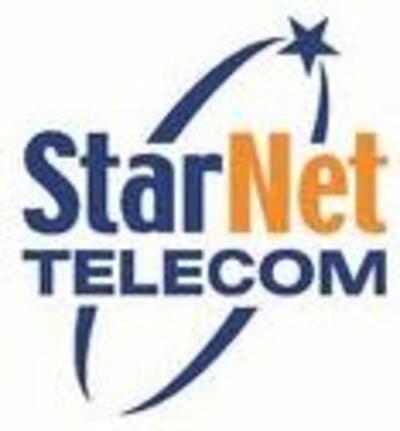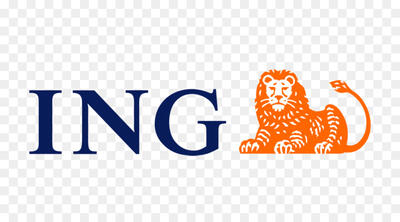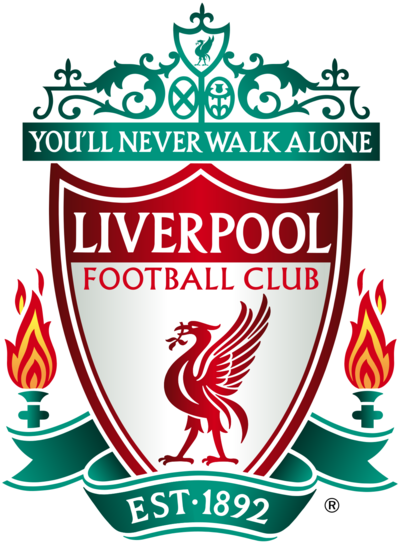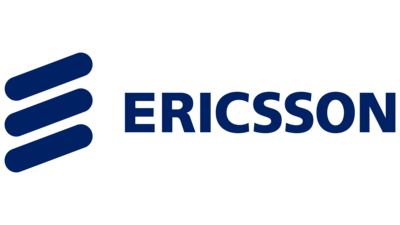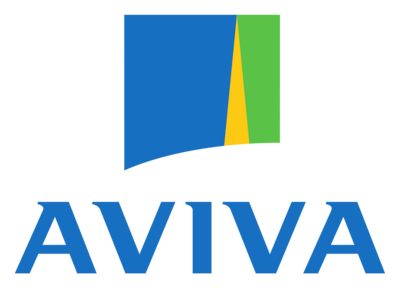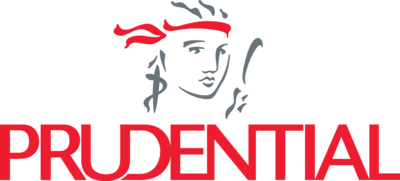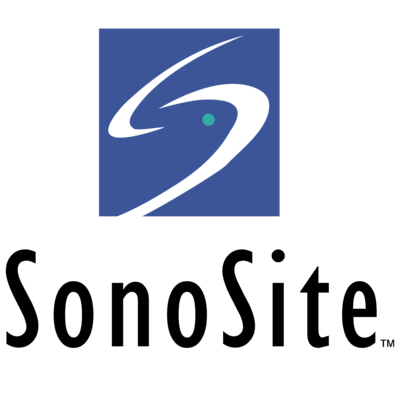 is growing fast!
We are looking to expand our presence in Taiwan!
As a Business Development Manager you will:
expand business in Taiwan
recruit local talent (sales, agents, trainers, consultants)
recruit local trainers and consultants
We offer:
Artificial Intelligence and Big Data systems to support your local operation
high-tech automation
continuously upgraded course catalogue and content
good fun in international team
If you are interested in running a high-tech, high-quality training and consulting business.
Apply now!
This site in other countries/regions